Canadian Agri-Business Partners Launch New Private Equity Fund
Press Release
Canadian Agri-Business Partners Launch New Private Equity Fund
March 16, 2020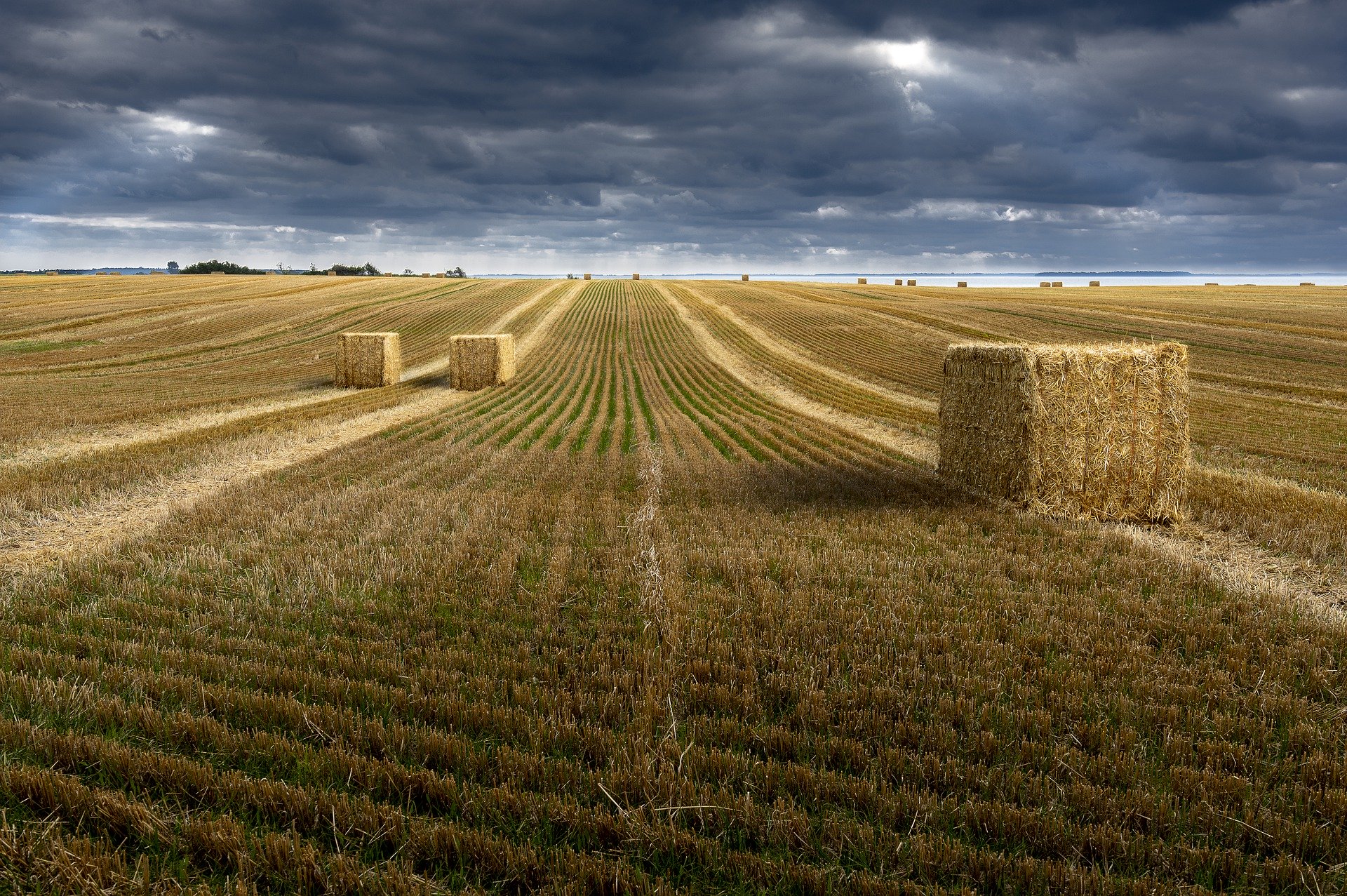 Tillsonburg, ON (March 16, 2020) – A group of Canadian agri-business partners is pleased to announce the launch of a new private equity fund, focused on investment in Canadian ag innovation, small business growth and entrepreneurship.
The $23.5-million Ag Capital Canada (ACC) fund is aimed at discovering, developing and nurturing Canadian agricultural businesses through capital investment, business-management mentorship, and entrepreneurial expertise.
The ACC fund was launched on March 12, 2020 and is managed by John Lansink (Tillsonburg ON), John DePutter (London ON), Greg Andrukow (Camrose AB), Jay Bradshaw (Guelph ON) and Michael Perovich (Tillsonburg ON). Together, they bring a wealth of knowledge and experience in agriculture, finance and marketing.
"By focusing on the limitless potential of Canadian innovation, invention and technological advancement, Ag Capital Canada looks forward to making a lasting contribution to the growth of Canadian agricultural entrepreneurship," said Bradshaw, who comes with 36 years of experience in Canadian agriculture. "We look forward to helping promote innovation and success in this exciting and dynamic industry."
The ACC fund management team will be further strengthened by a diverse array of skills and expertise from limited partner investors. The list of investors includes down-to-earth farmers, entrepreneurs, ag-business folks and others from across Canada. This will provide Ag Capital Canada with a unique mix of industry perspectives and specialties, with shared values of entrepreneurialism and hard work.
The fund managers are also proud to welcome Farm Credit Canada (FCC) as a major limited partner investor.
"Canadian agriculture is strong, diversified and able to evolve through investments in innovation and technology, and we are proud to contribute to a fund that promotes the entrepreneurial spirit that drives this industry," said Rebbecca Clarke, FCC vice-president and treasurer. "FCC is 100 per cent invested in agriculture and we serve as a strong and stable presence in agriculture and food lending. ACC is an exciting new venture fund supporting this important industry in Canada."
The unique blend of investment and mentorship offered by the Ag Capital Canada team will help agricultural, agri-food and agri-business innovators push their companies to the next level.
"We are looking for smart, honest, hard-working business owners with bright prospects," Bradshaw concludes. "We will provide the partnership, mentorship and true expertise to help owner-operators take their business to a higher level."
Media Contact:
John Lansink
General Partner, Ag Capital Canada 519-520-5515 johnl@agcapitalcanada.com
About Ag Capital Canada
Ag Capital Canada (ACC) is a new private equity fund focused on investment in Canadian ag innovation, small business growth and entrepreneurship. ACC aims to discover, develop and nurture Canadian agricultural businesses through capital investment, business-management mentorship, and entrepreneurial expertise.

For more information, visit www.agcapitalcanada.com